less

invasive,

better

results
Free Second Opinion
Free MRI Chat and Review
In need of a second opinion?
Here is your opportunity to have a complimentary conversation with a national leader in minimally invasive spine health! Our doctors are available through in-person and telehealth services.
Sign Up Today
Take a Pain Evaluation
Complete an Interactive evaluation of your pain. Our Doctors will create a personalized plan for the diagnosis and treatment of your condition.
Treatment Options
Patients with pre-diagnosed conditions can complete this simple 5 step tool to receive personalized treatment options directly from our team of Top Doctors.
Get My Treatment Options
The Atlantic Spine Center provides cutting-edge spinal care in New Jersey and New York, offering advanced minimally invasive and non-surgical treatments at multiple locations throughout Northern New Jersey, Central New Jersey, and New York City. Our expert team of doctors, who are at the forefront of innovation in endoscopic and robotic surgery, as well as pain management, are driving progress in the field by providing the most up-to-date treatment options available to their patients. Contact us today to start your path toward improved health and comfort.
Endospine Surgeries
We are proud to present the newest technology Robotic and Endoscopic Lumbar Interbody Expanded Fusion - RELIEF Surgery℠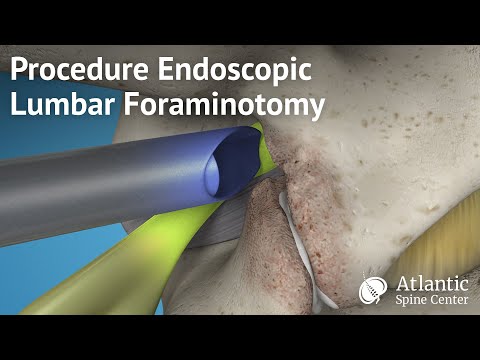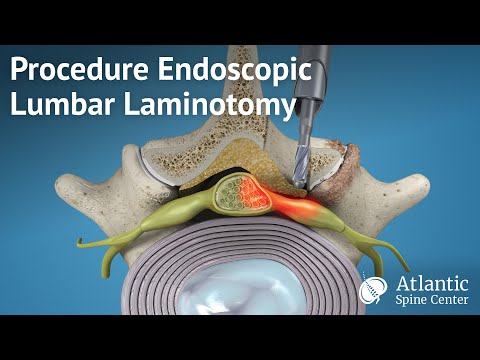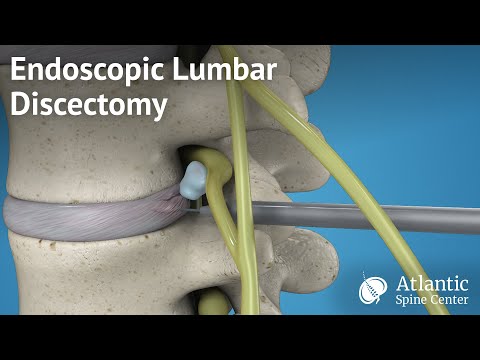 Highest Rated Specialists
All our physicians are trained in today's most advanced minimally invasive treatments and procedures. Atlantic Spine Center offers its patients a better option to traditional spine treatments.
Your Experience Matters
Dr. Liu I love you : - ) I have been treated for years by Chiropractors, Pain Management, Acupuncture, Physical Therapy, etc... I was living with severe chronic pain until I found Dr. Liu at Atlantic…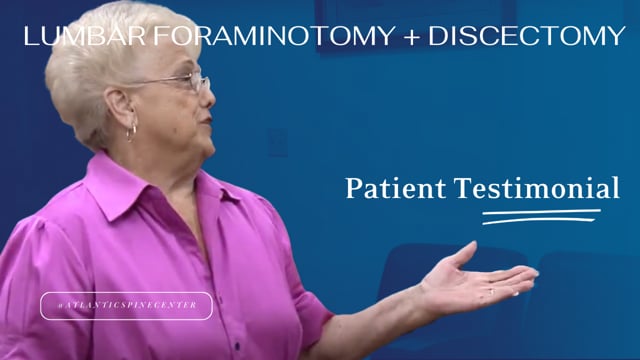 Spine Care Videos