less

invasive,

better

results
Free Second Opinion
Free MRI Chat and Review
In need of a second opinion?
Here is your opportunity to have a complimentary conversation with a national leader in minimally invasive spine health! Our doctors are available through in-person and telehealth services.
Sign Up Today
Take a Pain Evaluation
Complete an Interactive evaluation of your pain. Our Doctors will create a personalized plan for the diagnosis and treatment of your condition.
Treatment Options
Patients with pre-diagnosed conditions can complete this simple 5 step tool to receive personalized treatment options directly from our team of Top Doctors.
Get My Treatment Options
The Atlantic Spine Center is a state-of-the-art spine treatment and rehabilitation center located with 4 locations in New Jersey and New York.
Endospine Surgeries
We are proud to present the newest technology Robotic and Endoscopic Lumbar Interbody Expanded Fusion - RELIEF Surgery℠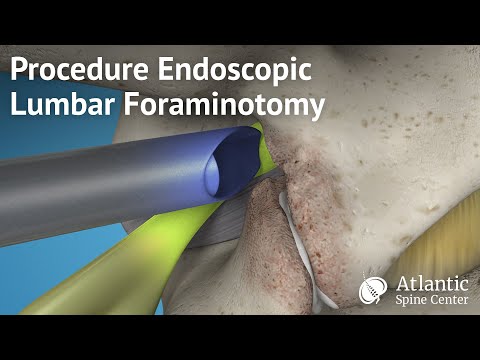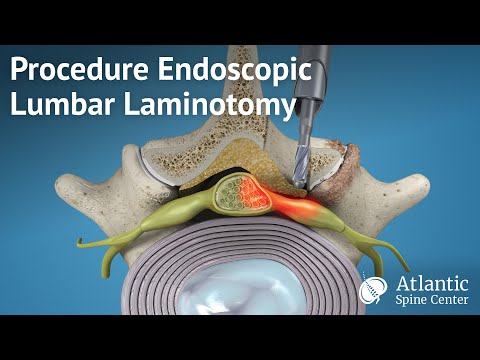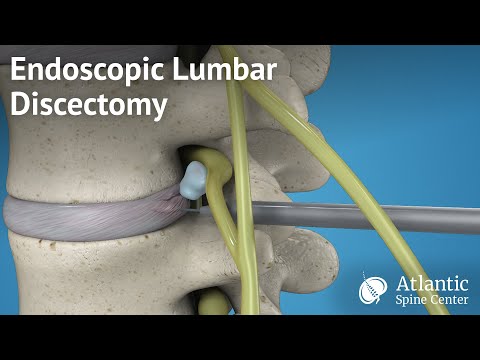 Highest Rated Specialists
All our physicians are trained in today's most advanced minimally invasive treatments and procedures. Atlantic Spine Center offers its patients a better option to traditional spine treatments.
Your Experience Matters
Dr. Liu I love you : - ) I have been treated for years by Chiropractors, Pain Management, Acupuncture, Physical Therapy, etc... I was living with severe chronic pain until I found Dr. Liu at Atlantic…
Spine Care Videos