Testimonials
Atlantic Spine Center values our patients' feedback. Over the years we have collected thousands of patient testimonials and reviews. Don't take our word for it, check out the reviews and testimonials from around social media.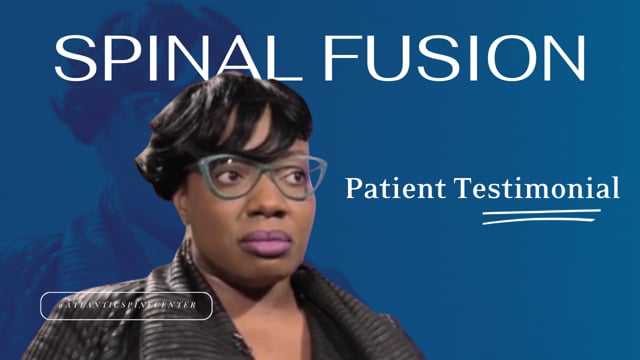 I want to thank Dr. Liu and his staff at the Atlantic Spine Center. I feel 100% better after my surgery. Thank you so much! Akil Hayward
My father, Leonel had been dealing with lower back pain for many years. He was referred to Atlantic Spine Center where we were put in touch with Eddie Ruiz. Mr. Ruiz was very courteous and extremely…
I was referred to Atlantic Spine Center by three very helpful associates, Jorge, Kyle and Candy. They informed me about a free seminar that described endoscopic spine surgery. The presentation was…
When I went to visit my friend in New Jersey so I could go to Carlos Bakery, I started experiencing back pain. My friend had previously heard of the Atlantic Spine Center and found the number for me…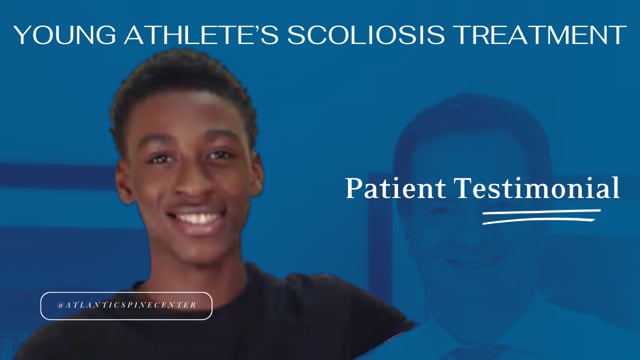 I've been a patient at Atlantic Spine Center in West Orange for almost a year now, and I wanna give a ginormous shout out and a thunderous THANK YOU to Lisa! Lisa in the hiz-ouse y'all!! When I show…
Dr. Liu I love you : - ) I have been treated for years by Chiropractors, Pain Management, Acupuncture, Physical Therapy, etc... I was living with severe chronic pain until I found Dr. Liu at Atlantic…
Dr Chang is a semi-miracle worker so far; one more procedure and I should be a-ok and the office and staff are extremely professional and caring......kudos to the entire staff...!!!!!!
The Atlantic Spine Center has a great staff. I have found, over the years that the employees are a direct reflection of the owner of any business. If the owner is only concerned with the dollar's…
After 5 years of varying degrees of pain, and having gone through multiple treatments for my back I decided to take matters in my own hands and contacted Atlantic Spine Center. It was the smartest…